My First Book
Illustrated by Bob Smith
Three versions of the book were printed. The "A" printing in 1942, called Baby's Book, had a
different cover illustration. It was one of the original 12 Golden Book titles. The "D" printing
(1943) kept the cover illustration, but the title changed to My First Book. With the "H" printing
(1947) the cover changed to the displayed illustration. The interior is the same in all three.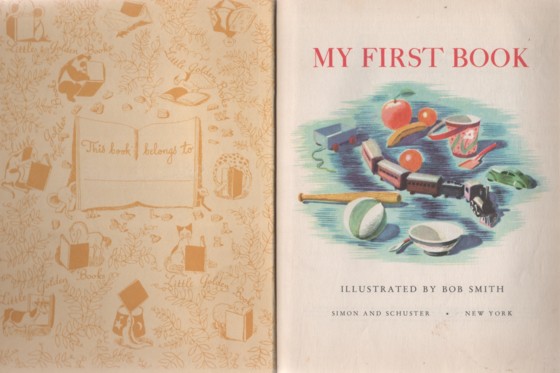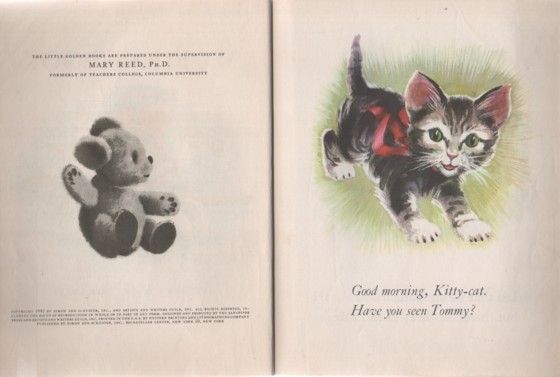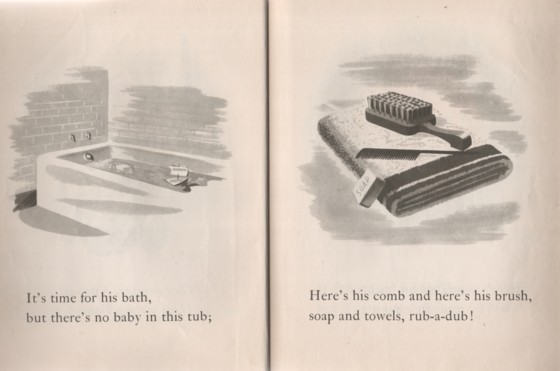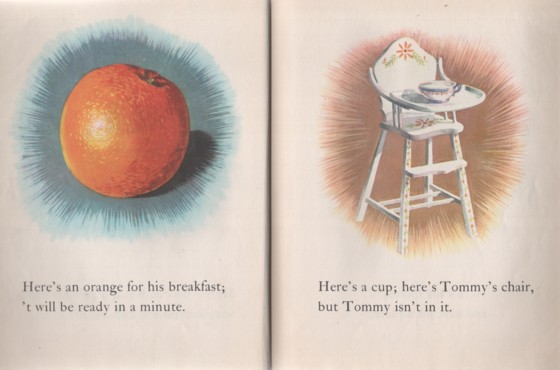 Home | About Me | My Books | School Visits | For Teachers | Writers' Groups | My Collection | Email Me